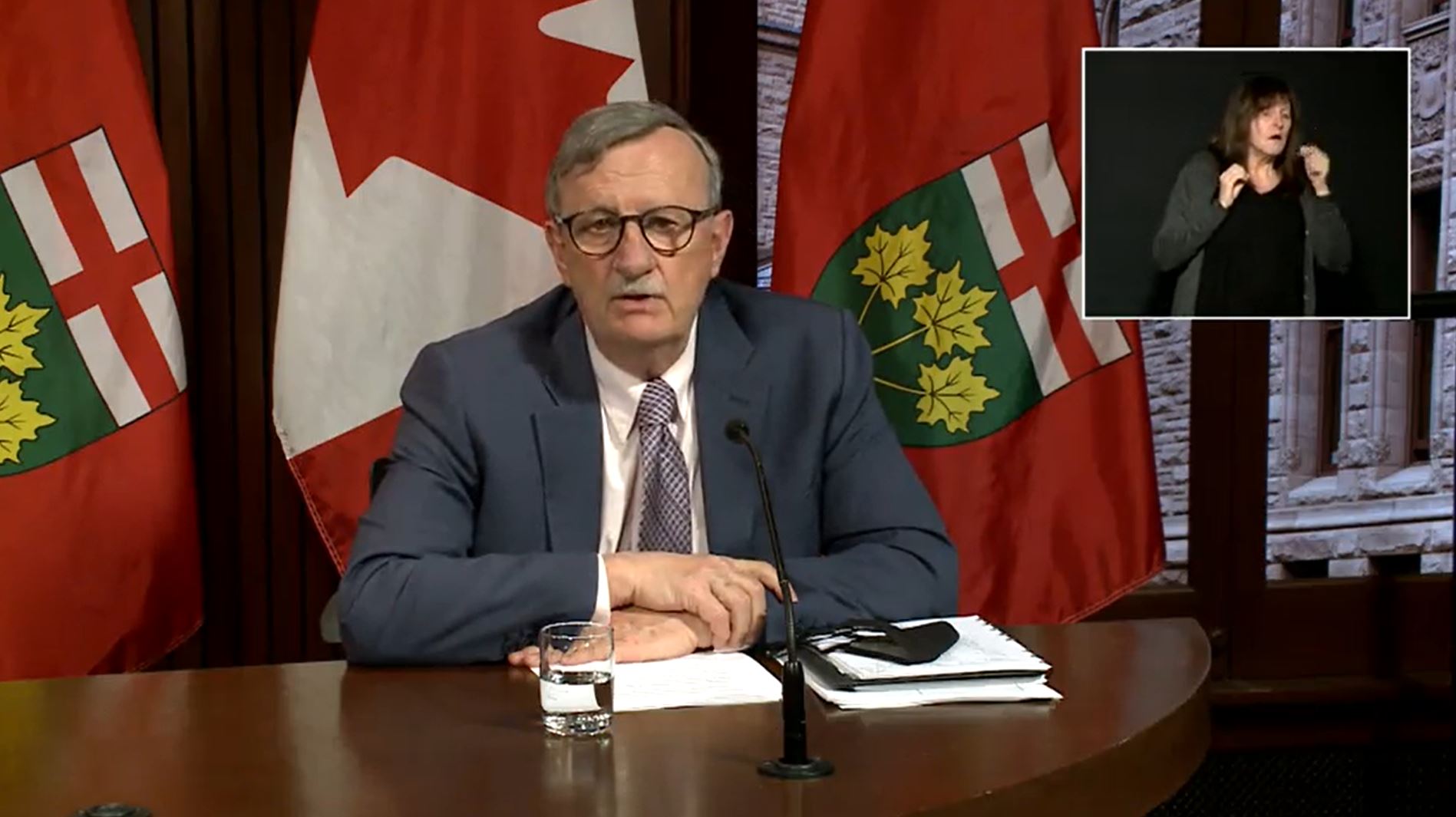 Public Health Ontario has confirmed 327,083 cases of COVID-19 since the start of the pandemic, and reported 306,050 recoveries and 7,223 deaths, of which 3,889 were individuals living in long-term care homes.
The province's chief medical health officer says there have also been four new deaths of people with COVID-19.
On Friday, the Ottawa COVID-19 Testing Taskforce said 2,265 swabs were processed at local assessment centres on Thursday and labs performed 6,224 tests.
Since COVID-19 reached these facilities, 3,752 residents and 11 employees have lost their lives.
Ontario reported almost 1,750 new COVID-19 cases on Friday, which is one of the highest case counts in weeks.
The province added 1,745 cases Friday with sixty-three per cent in the hot spots around the GTHA.
New outbreaks have been declared at Riverbend Place LTC (one case in staff), Vista Hills Public School (two cases), and Wilfrid Laurier University (two cases). CTV News Ottawa will have the latest as it becomes available.
There are 135 people in hospital provincewide with COVID-19, with 27 in intensive care.
The update says there are 87 new COVID-19 cases in Manitoba. Another 1,236 cases have been labelled resolved, bringing the total number of resolved cases to 303,493.
One of the cases is a close contact of a previously reported patient, and the other infection is under investigation.
The number of active cases in the province is now 49.
To date, 92.8% of the population has yet to receive any dose of the vaccine.
Previously, indoor seating limits had been restricted to 10 patrons across the board, which angered many restaurant operators. And establishments in "orange" zones can now have 100 people indoors, up from 50.
On Wednesday, officials in Peel Region announced they were also in talks with Queen's Park to allow outdoor dining and fitness activities under the grey zone, with Peel's top doctor, Dr. Lawrence Loh, echoing de Villa's concerns that current numbers make moving the region into the red zone risky at this time.
A new single-day record was set with over 56,000 tests done over the last 24 hours.