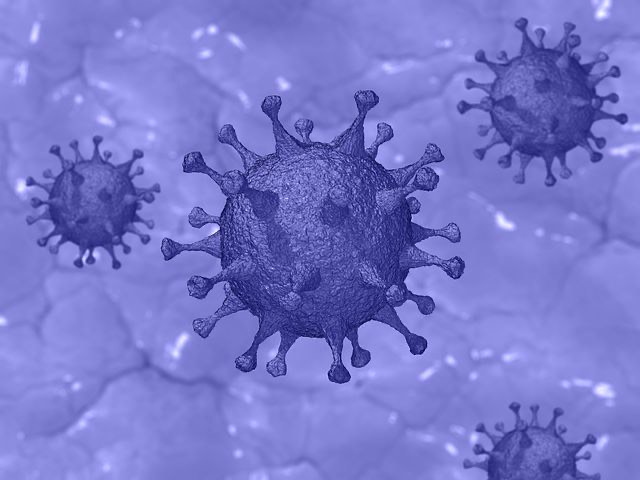 For the second day in a row, Ontario is reporting more than 2,000 new cases of COVID-19.
Saturday's total marks the third straight day that the daily case count has topped 2,000.
Ontario reports that 77,740 doses of a COVID-19 vaccine were administered since the last daily update.
Ontario recorded an additional 35 cases of the more transmissible variants on Saturday, as the total case count rose to 1,647.
Still, this means 2,100 new cases were reported as of Thursday, which is significantly higher than the rolling average of 1,696 from the past six days.
Health Minister Christine Elliott said the new cases include 814 in Toronto, 411 in Peel Region, 263 in York Region, 156 in Hamilton, 139 in Durham and 115 in Ottawa.
The number of people admitted to hospital with COVID-19 sits at 985 - the highest total since the beginning of February.
Provincial labs processed 53,436 tests in the past 24 hours, down from 60,000 in the previous period.
Since the start of the pandemic, 6,241 Ontario County residents have been diagnosed with COVID-19 and 104 people have died. Health Ministry numbers show there are now 913 cases in hospital with 359 of those in ICU.