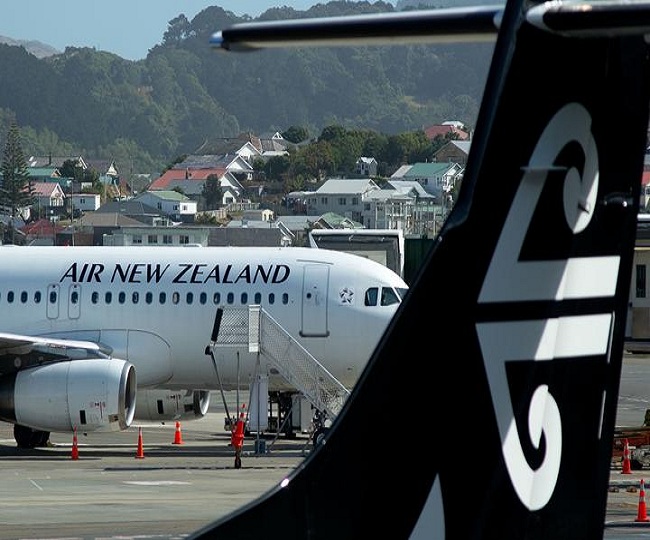 New Zealand's Leader of the Opposition, Judith Collins, says countries such as Fiji need to be included in quarantine free travel between us and New Zealand.
Ardern said the suspension of entry to New Zealand for arrivals from India would run from April 11-28.
"We are temporarily suspending entry into New Zealand for travellers from India", news agency Reuters quoted PM Jacinda Ardern as saying during a news conference in Auckland.
The travel restriction comes after New Zealand recorded 23 new positive coronavirus cases in managed isolation on Thursday, of which 17 came from India, the report added.
The ban covers all travellers, including New Zealand citizens and permanent residents.
The suspension applies to anyone who has been in India during the past 14 days.
During this time, the New Zealand government will look at risk management measures to resume travel.
The PM said she recognised the difficulty the suspension will cause for some citizens attempting to return home.
"We have looked into whether or not we have issues with accuracy of the pre-departure tests".
The case highlighted the potential fragility of the travel opening, due to start on April 19 and which Prime Minister Jacinda Ardern has cautioned could be disrupted in the event of new Covid-19 outbreaks.
"I can fully understand why the Government made the decision on India, and didn't include countries like Brazil or America, because the rate of those Covid returnees is very, very low compared to the ones from India", said Paul Patel from the NZ Indian Central Association.
The 24-year-old security guard at the Grand Millennium MIQ facility in Auckland had not yet been vaccinated.
India is battling a deadly second wave of COVID-19 with daily infections this week passing the peak of the first wave seen last September.
New Zealand has not reported any community transmission locally for about 40 days.