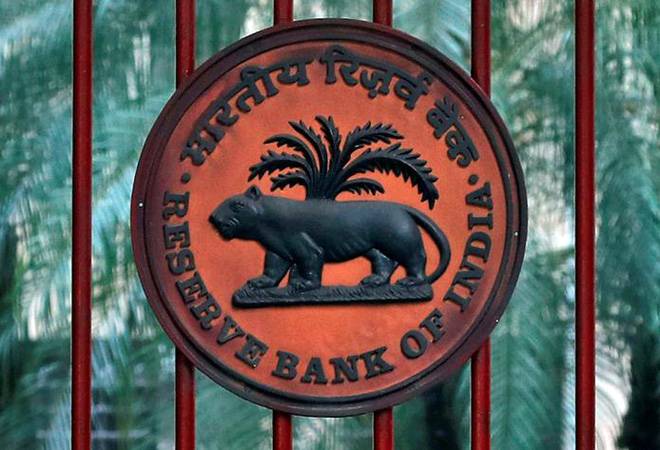 The committee has suggested that industrial houses whose NBFCs have assets of more than Rs 50 thousand crore should be converted into banks.
AgenciesRBI panel is in favour of allowing large companies to become bank promoters post legal changes. "However, it should be mandatory only in cases where the individual promoters / promoting entities/ converting entities have other group entities".
The Reserve Bank of India's working group has recommended that large industrial houses be allowed to be bank promoters, meaning they can take significant stakes, something the central bank has strongly objected to in the past. These parallel banking companies are incorporate under companies act and not under banking act.
NBFCs, also called as shadow banks, are akin to normal banks, but they can not accept demand deposits and do not form part of the payment and settlement system and can not issue cheques drawn on itself.
The committee has also recommended raising the initial paid up voting equity share capital for unban cooperative banks (UCBs) transiting to SFBs from the present Rs 100 crore to Rs 150 crore, which it has said has to be increased to Rs 300 crore in five years.
Large NBFCs such as M&M Financial Services, Bajaj Finance, Shriram Transport and Chola Investment and Finance - with assets size of more than ₹50,000 crore - can now consider converting into banks.
"This gives ample flexibility and time for promoters to bring down their holding to 26 per cent over the 10-year period", opines PN Vasudevan, MD and CEO, Equitas Small Finance Bank.
Also, nearly all the experts were of the view that the present prescription of listing within six years from commencement of operations, for universal bank in the "on-tap" licensing guidelines can be followed uniformly including small finance banks, which had been given only three years from reaching networth of Rs 500 crore, the report noted. "While banks licensed before 2013 may move to an NOFHC structure at their discretion, once the NOFHC structure attains a tax-neutral status, all banks licensed before 2013 shall move to the NOFHC structure within 5 years from announcement of tax-neutrality", the Internal Working Group has noted.
Earlier this month, M Rajeshwar Rao, deputy governor of RBI had said that NBFCs of a certain size should be converted into banks and be subject to the same regulatory framework.
The RBI has sought comments of stakeholders and members of the public, to be submitted by January 15. After setting up the business and running it for years and pumping in funds, promoters have often felt short-changed with the 15 per cent cap, which does not give them a substantial representation in the entity, let alone a controlling stake. During the last five years, private banks have been able to raise an aggregate capital of Rs 1,15,328 crore from the market as compared to Rs 70,823 by PSBs, which needed a massive infusion of another Rs 3,18,997 crore from the government. The RBI said it would examine the comments and suggestions before taking a view in the matter.