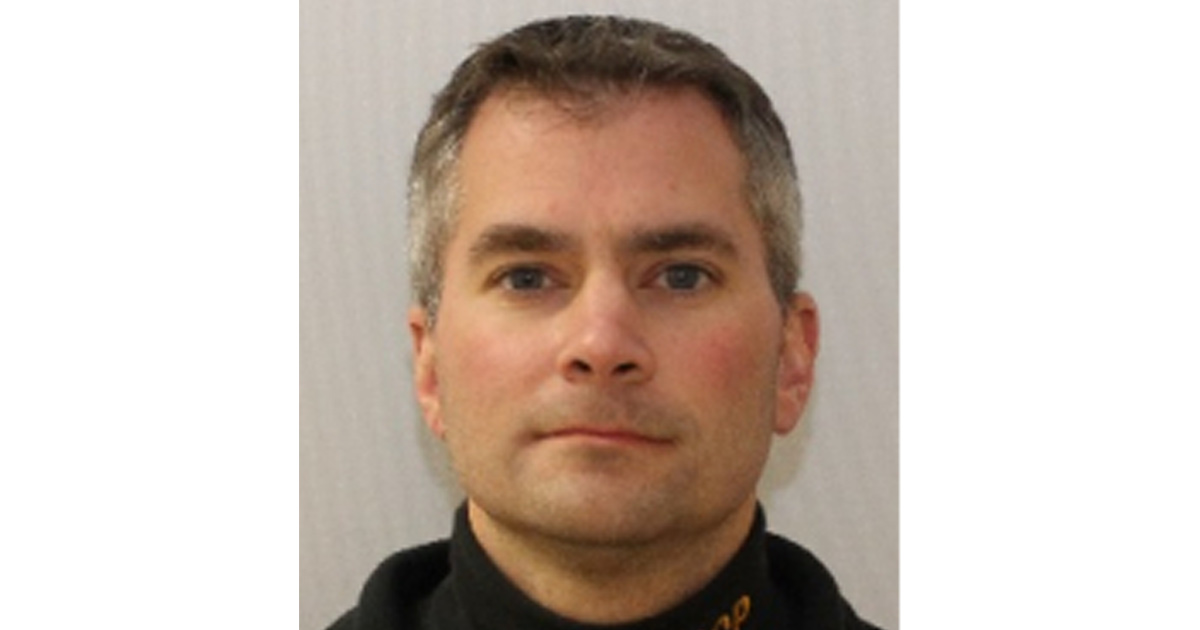 The medical examiner's office said on Monday that the 42-year-old officer's cause of death was natural causes after he suffered a stroke.
Potentially shining a light on why prosecutors have not yet leveled homicide charges against accused rioters, the D.C. Medical Examiner's Office reportedly released a ruling on Monday finding that Capitol Police Officer Brian Sicknick died of natural causes after suffering two strokes the day after the January 6th siege.
Two men are accused of assaulting Sicknick by spraying a powerful chemical irritant at him during the siege. Prosecutors never alleged that the bear spray they allegedly used played a role in Sicknick's death.
"Our thoughts and prayers are with the family and fellow officers of U.S. Capitol Police Officer Brian D. Sicknick, who succumbed last night to the injuries he suffered defending the U.S. Capitol, against the violent mob who stormed it on January 6th".
Sicknick joined the Capitol Police in 2008, and was honored at the Capitol following his death.
The report's release highlights the shifting understanding of the officer's death since the day after the riot.
Investigators initially believed he was hit in the head with a fire extinguisher, based on statements collected early in the investigation, according to two people familiar with the case. Diaz's determination that Sicknick died of natural causes will likely hamper prosecutors' efforts to charge the two rioters with homicide.
But the determination of a natural cause of death means the medical examiner found that a medical condition alone caused his death - it was not brought on by an injury.
Sicknick's death, attributed to pro-Trump rioters, was a leading excuse for a federal law enforcement crackdown on every protester physically at the Capitol that day, regardless of whether they committed violence.
Sicknick was standing guard with other officers behind metal bicycle racks as the mob descended on the Capitol.