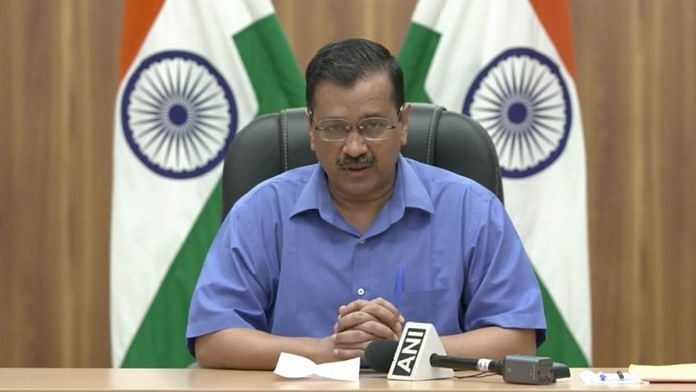 In Delhi, we are now left with less than 100 ICU beds.
Amid the rising coronavirus COVID-19 cases in Delhi and other parts of India, it seems that Chief Minister Arvind Kejriwal-led government in Delhi is likely to extend the weekend lockdown to curb the spread of the deadly virus in the national capital.
The national capital had on Sunday, April 18, registered the highest spike in its daily coronavirus tally with 25,462 new cases, along with a positivity rate of around 30%, meaning one in three samples being tested in Delhi is turning out to be positive.
"The health infrastructure has its limits; due to rapidly increasing cases in Delhi, we are facing shortage of oxygen, Remdesivir, and Tocilizumab", he said during an online media briefing. "We have noted that the number of available beds reserved for Covid patients is reducing at a fast rate".
On Friday, Delhi had reported a record surge of more than 19,000 fresh cases of Covid-19 in a span of 24 hours. On Saturday, this figure was around 24 per cent. This means that almost 1 in 3 people getting tested for coronavirus were found to be positive for the infection.
Kejriwal asked the Centre to reserve at least 7,000 hospital beds out of the 10,000 beds at hospitals in Delhi that are run by the central government. We are asking Centre for help and getting it. A private hospital told us yesterday that they had nearly run out but tragedy was averted. The decision on imposing curfew in Delhi was taken at a meeting between Lieutenant Anil Baijal and CM Kejriwal on Monday (April 19) morning.
The Commonwealth Games Village, Yamuna Sports complex, Radha Swami Satsang Baes, and some schools will be converted into facilities for Covid-19 patients in Delhi. He said the number of beds are also running out fast and the Delhi government is trying to escalate beds on a large scale in the coming days.