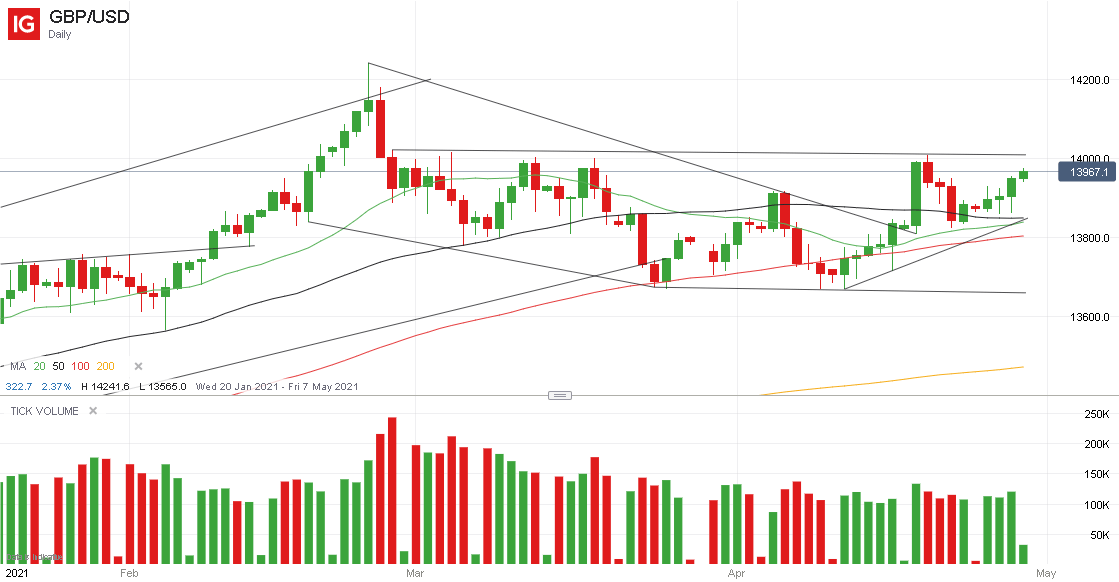 She also used her statement to hit out at the Northern Ireland Protocol, a part of the Brexit Withdrawal Agreement created to stop a hard border being put in place on the island of Ireland.
In her statement, Arlene Foster confirmed that she will step down as leader of the DUP on 28 May and will finish up as first minister at the end of June.
Critics have accused Mrs Foster of failing to use the party's influence at Westminster - particularly during its confidence and supply deal with the Conservatives - to secure a Brexit deal that saw Northern Ireland leave the European Union on the same terms as the rest of the UK.
She entered politics after the 1998 Good Friday peace accord established a power-sharing government in Belfast, and became first minister in 2016.
On Tuesday evening it was reported that the letter stated that the signatories no longer had confidence in "Mrs Foster or the leadership", which has been interpreted as an attempt to also remove Lord Dodds as the party's deputy.
Some party members have also complained that she is too liberal for the DUP, one of the most socially conservative political parties in the United Kingdom.
"It has been the privilege of my life to serve the people of Northern Ireland as their First Minster and to represent my home constituency of Fermanagh/South Tyrone", Foster said.
Foster led the Northern Ireland executive alongside the IRA-linked party Sinn Fein, though the relationship was often rocky.
Mrs Foster has led the DUP since December 2015, taking over from Peter Robinson.
But it was unclear how a new leader might shift the political fortunes of the DUP, which has been losing support to both the moderate cross community Alliance Party and the small hardline Traditional Unionist Voice (TUV).
Foster's replacement, to be selected by the DUP, is likely to take a strong line against the post-Brexit trade arrangements.
"It is important to give space over the next few weeks for the party officers to make arrangements for the election of a new leader", she said.
Jim Wells, a DUP member who lost the party whip in 2018, said last week's Stormont vote on a motion to ban conversion therapy caused issues within the party.
"Regardless of personnel changes, the fundamental problems have not changed and therefore neither have the solutions".