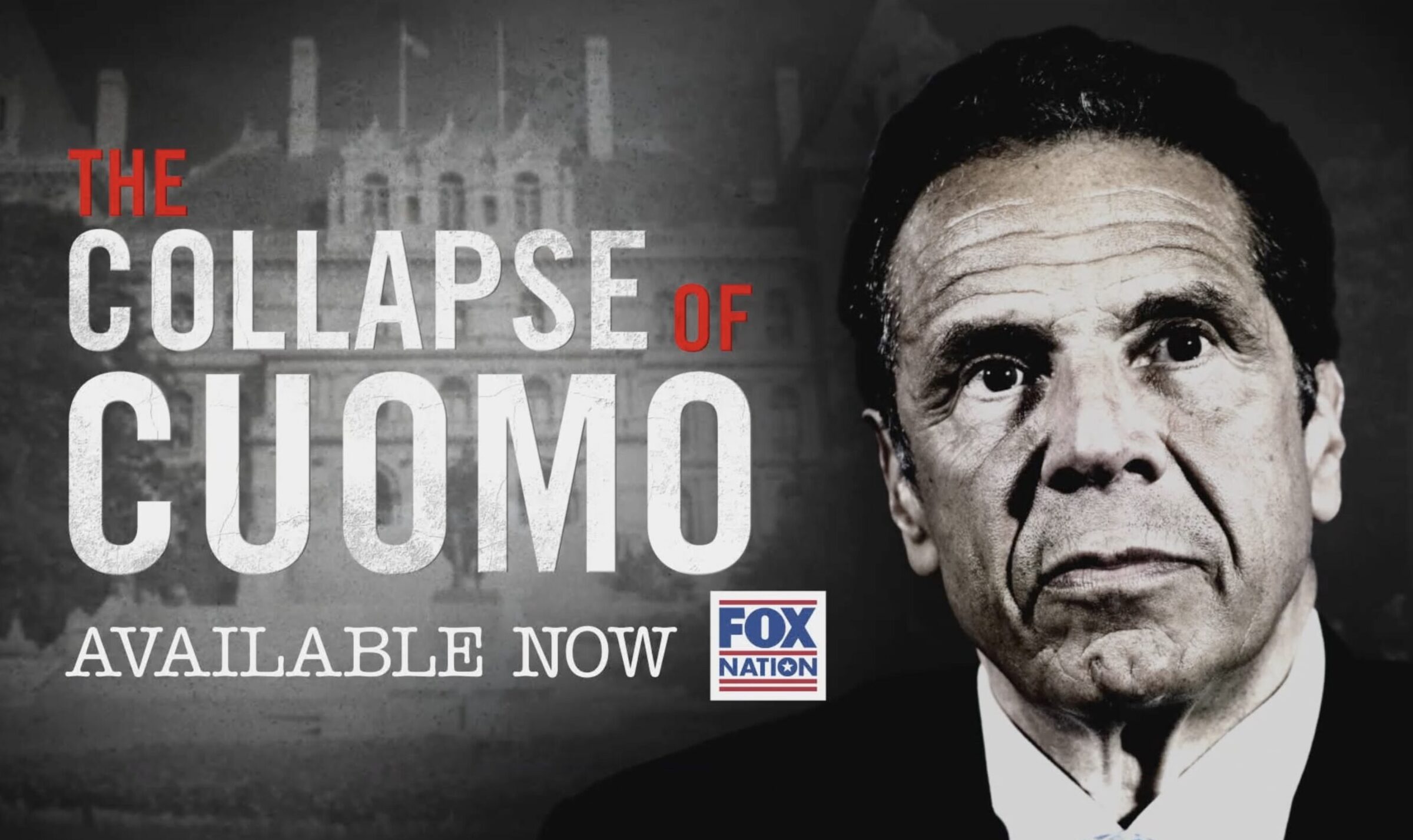 "You're vaccinated and it's an incentive to be vaccinated, so 6 feet CDC requirement unless it is organized around vaccination or negative test results".
Cuomo previously announced the capacity limit on large outdoor stadiums and event venues that can seat 2,500 people and up goes to 33% starting May 19, up from 20% now. The six-foot social distancing guidance from the Centers for Disease Control and Prevention will remain in effect at these places, which could still limit capacity depending on the space available.
Most coronavirus capacity restrictions on activities including retail stores, food services and gyms will end on May 19 in the tri-state area of New York, New Jersey and Connecticut, New York Governor Cuomo said on Monday.
Western New York had a 7-day average positivity rate of 3.38% - still the highest in the state - while the statewide 7-day average positivity rate was at 1.84%.
"They may make their own economic decision as to when they reopen", Cuomo said. The curfew on indoor service will not be lifted until May 31.
Meanwhile, indoor gathering limits will increase to 250 up to 500, with the latter being contingent on testing or proof of vaccination. Large-scale outdoor event venues will operate at 33 percent.
The announcement comes just days after Mayor Bill de Blasio said New York City plans to fully reopen later in the summer, on July 1.
To assist restaurants in ramping back up, Cuomo said he would also end the curfew on travel by subway.
"The tide is turning against COVID-19 in NY, and thanks to our increasing vaccination rates, as well as our successful, data-based regional approach, we're able to take more steps to reopen our economy, help businesses and workers, and keep moving towards returning to normal", Governor Cuomo said.
"We take our duty to keep riders safe seriously - which is why our mask mandate and disinfecting regimen will continue, and we will keep pressing the City to provide the police and mental health resources needed to accommodate returning customers. New Yorkers - including our heroic workforce - deserve nothing less".