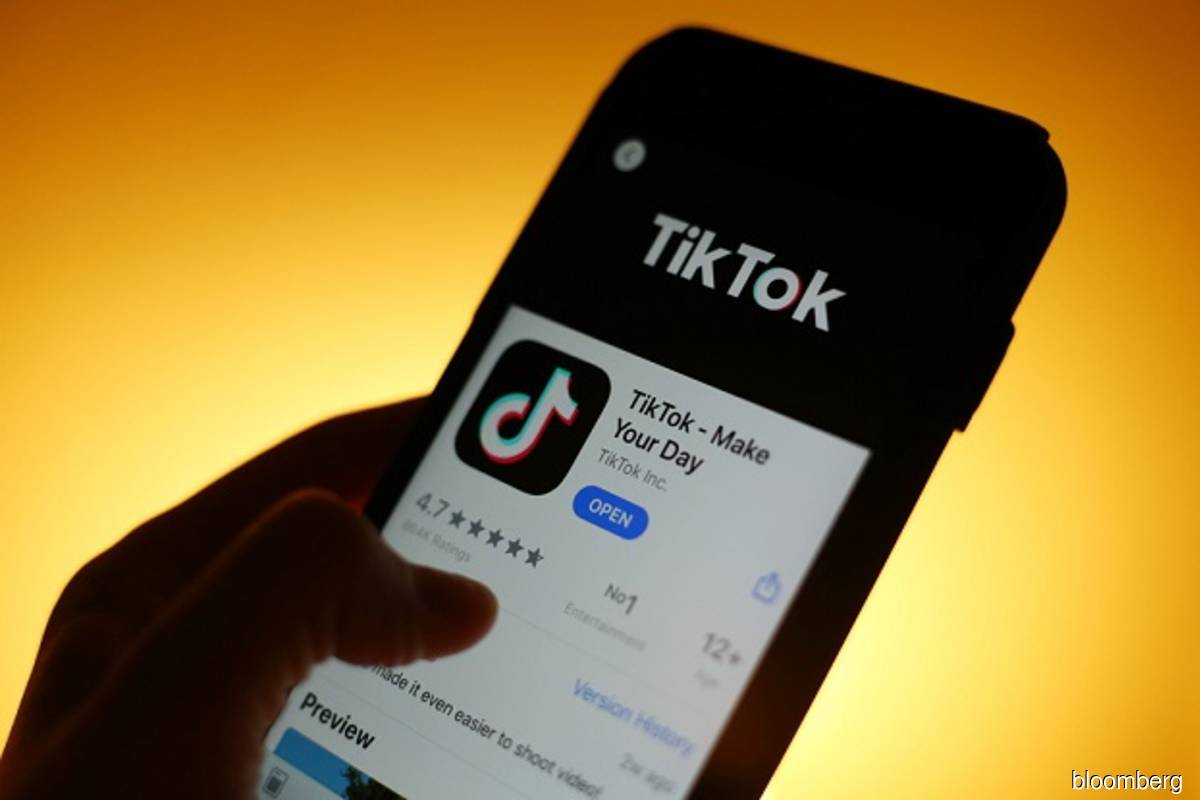 The executive order authorizes the Commerce Department to begin vetting foreign apps immediately. Officials are particularly concerned about apps that collect users' personal data or have connections to Chinese military or intelligence activities. His aggressive push against TikTok and WeChat confused and panicked people in the USA who use the apps.
The new executive order is created to replace the Trump administration's approach targeting individual companies with a broader process for reviewing risks posed by apps that are connected to potentially hostile countries, according to senior Biden administration officials.
"The CFIUS action remains under active discussion by the U.S. government", a senior administration official told the Verge.
TikTok on Wednesday declined to comment.
Unnamed Biden administration officials told the Wall Street Journal that the latest executive order is created to replace Trump's orders with a more comprehensive process targeting apps that may have connections to foreign adversaries, including the CCP.
The Trump administration's attempted bans didn't hold up legally as courts blocked them, and also "ran up against this critique that they were mimicking China's Great Firewall", said Samm Sacks, a fellow at Yale Law School's Paul Tsai China Center.
The White House and Congress have both taken actions to address Beijing's technological advancement but officials say, moving forward, such actions will be "evidence-based".
Biden's move to drop Trump's executive actions had been expected since at least February, when the administration put the Trump-era orders on ice. Companies on the list include China's state-owned telecommunications companies, telecom equipment maker Huawei and Chinese oil company China National Offshore Oil Corp.
TikTok sought relief via the U.S. Court of Appeals for the District of Columbia Circuit for a review of Trump's divestment order and the federal government's order to conduct a national security review.
The Trump administration contended that WeChat and TikTok posed national security concerns with the threat that the sensitive personal data of US users could be collected by China's government. Tuesday the Senate approved a $250 billion bill boosting government spending on technology research and development amid rising competition from China and other nations.
To appease Trump, TikTok also explored potential sales to American firms, including Microsoft, Oracle and Walmart.
The U.S. also is working on supply-chain issues meant to lessen the dependence on China. For example, Chinese-owned TikTok quietly updated its privacy policy last week to enable the app to collect users' biometric data, including faceprints and voiceprints. It added that TikTok's service did not contact any servers within China, but it was still theoretically possible that servers outside China could later transfer user data to China-based servers.
The Biden administration issued a new executive order directing "the use of a criteria-based decision framework and rigorous, evidence-based analysis to address the risks posed by [information and communications technology and services] transactions involving" Chinese-developed or Chinese-controlled apps "that may present an undue or unacceptable risk to the national security of the United States and the American people".